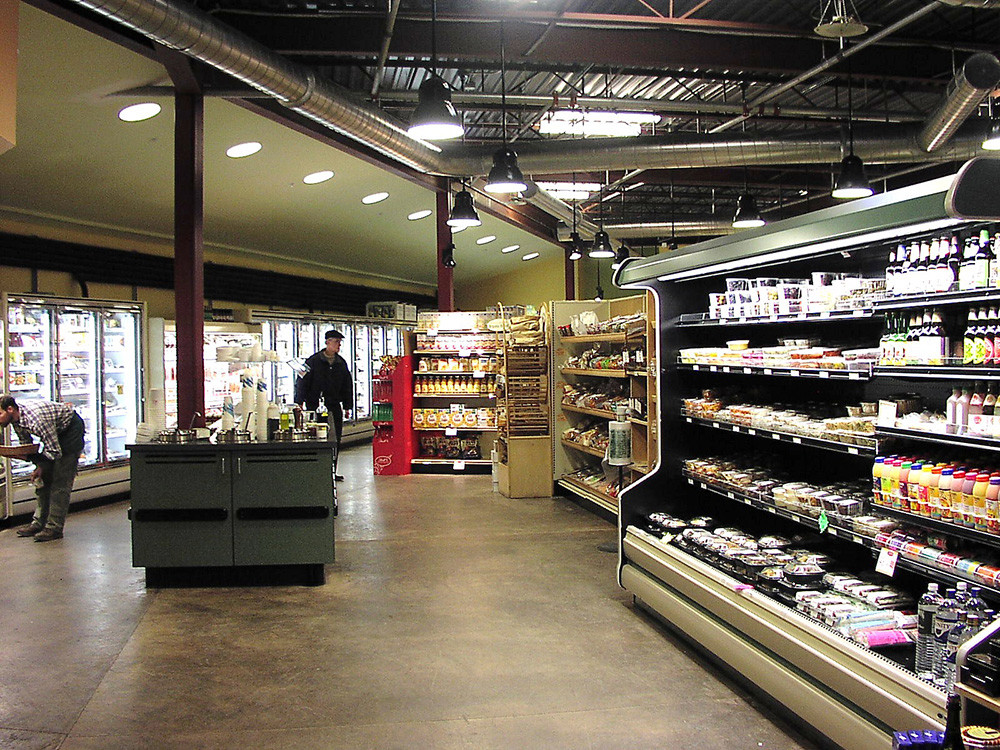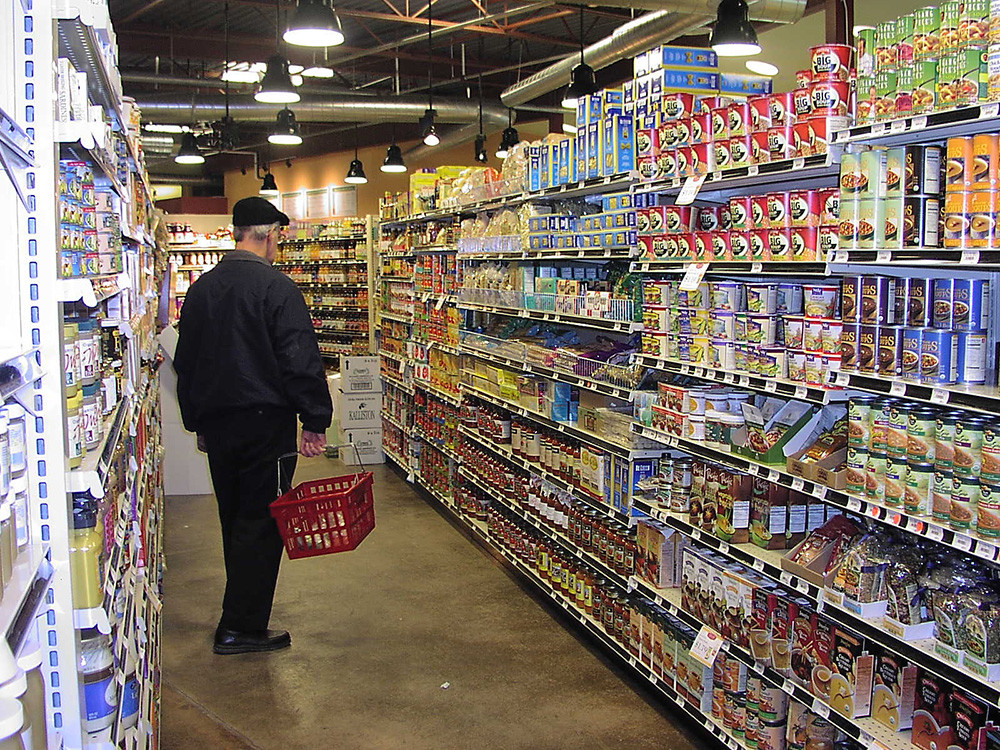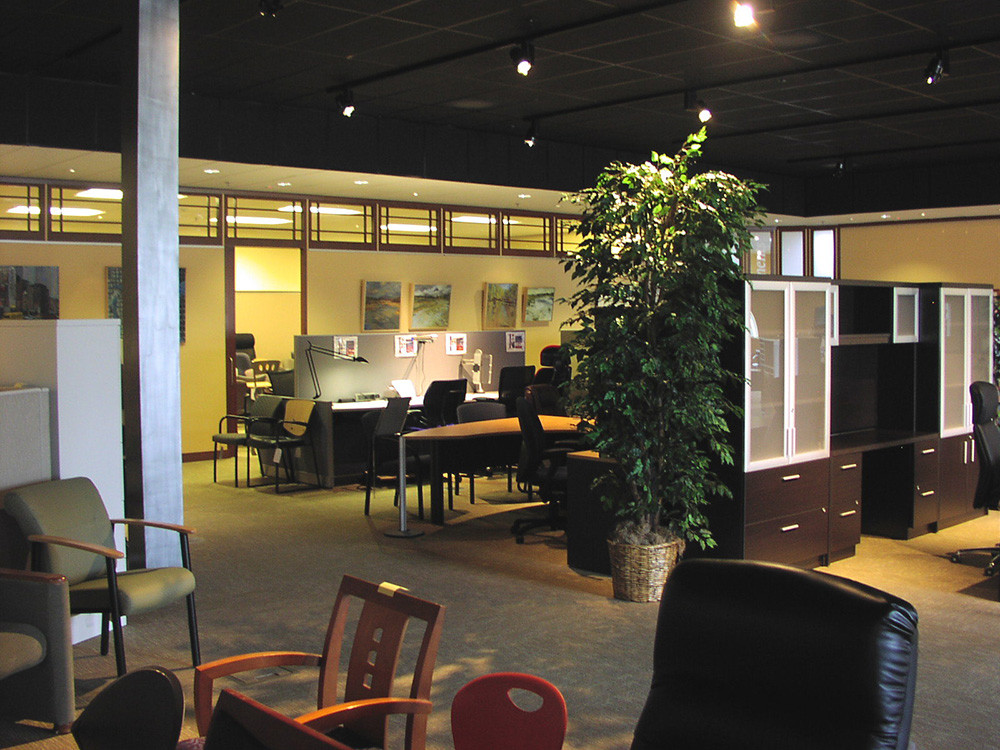 Image is everything in visual merchandising. Whether it's a big-box store with bright ambient lighting that says, "Discount store", or a specialty boutique with low level lighting and crisp lighting accents, lighting is a big part of store image. Lighting helps draw in the customer- and the type of lighting and interior materials are tailored to attract a certain age/market group.
Whether or not energy costs are a driver for good design (it usually is not), lighting can be the largest user of energy in a store when combined with light related cooling load. Selection and detailing of fabulous looking lighting combined with efficiency (as a bonus- and to satisfy energy codes) is standard practice at Light/Space/Design. Now, more than ever, environmental sustainability or "green design" can easily be part of the image for stores with a socially or environmentally conscious image.
Here's how:
First and foremost, determine how the quantity of light affects the store image and needs of the customer. If high quantities of light are desirable, strongly consider the many benefits of daylighting- including

Increased sales potential shown in studies of discount stores
Reduced employee fatigue and stress through awareness of changing sun and weather conditions
Reduced energy consumption when daylighting is combined with automatic dimming, even when additional cooling load from skylights is considered.

Utilize efficient sources where they function effectively in indirect and ambient lighting, as well as in special track and accent applications.
Use less efficient incandescent and low voltage light sources only for effect, but use them sparingly. Solid State Lighting solutions now can replace these sources in decorative luminaires,
When using accent lighting, keep background light levels lower to increase their impact and effectiveness.
Design for changing day/evening cycles by reducing ambient light in the evening- particularly near store entrances. Customers will find it more comfortable for eyes to adjust gradually when entering and leaving the store.
Utilize programmable lighting control panels to schedule lighting for most efficient operation. This includes turning off accent and other decorative lighting and equipment except during shopping hours.